Welcome
Focal Pointe Design, LLC is a 3rd generation industry owned by professional designer Frank B. Pirrello with his son alongside him Focal Pointe Design, LLC is heading into a 4th generation industry. My grandfather Pirrello's first shop was in Detroit and my father was a custom cabinet maker with a business originally located at Chalmers and E. Warren in Detroit. We presently operate a woodworking fabrication facility and small showroom on Mack Avenue at the corner Yorkshire in Detroit and specialize in the Grosse Pointes and surrounding communities. .
Side Image(s)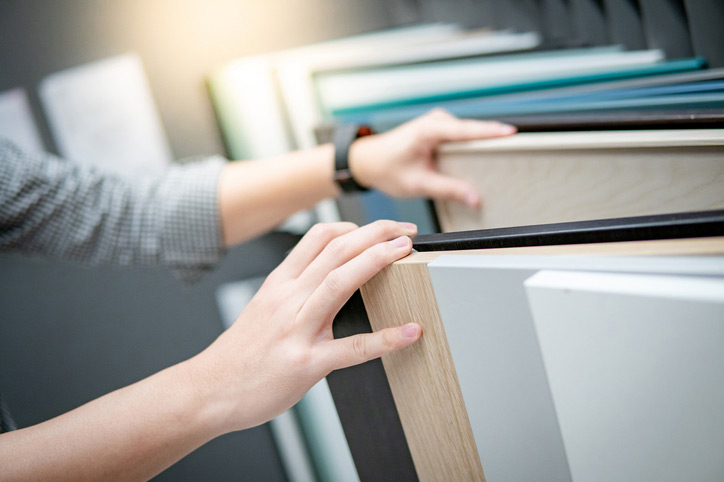 Our Services
Focal Pointe Design is more than just Kitchen and Baths - we offer the very best in the following services with products from only the finest manufacturers. Call today to find out how we can help you with these items:
Side Image(s)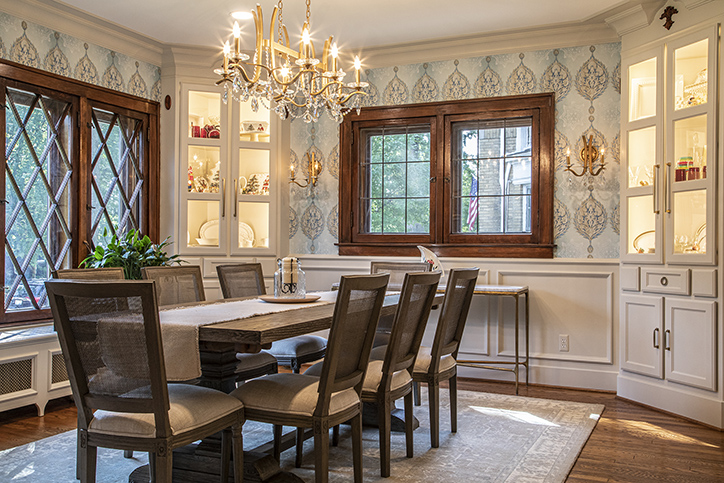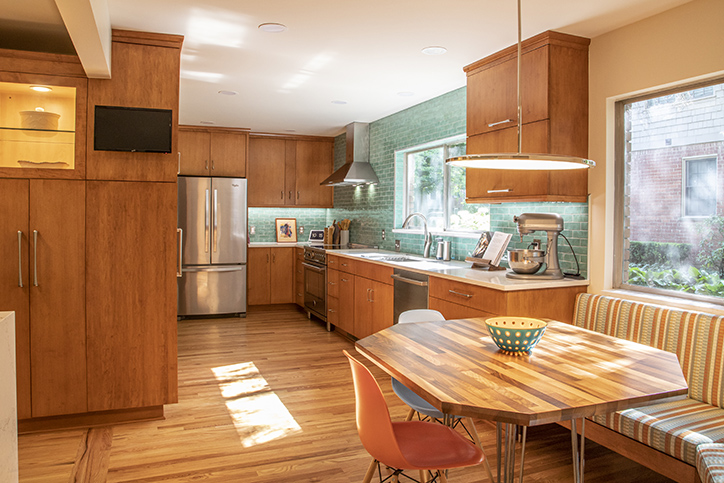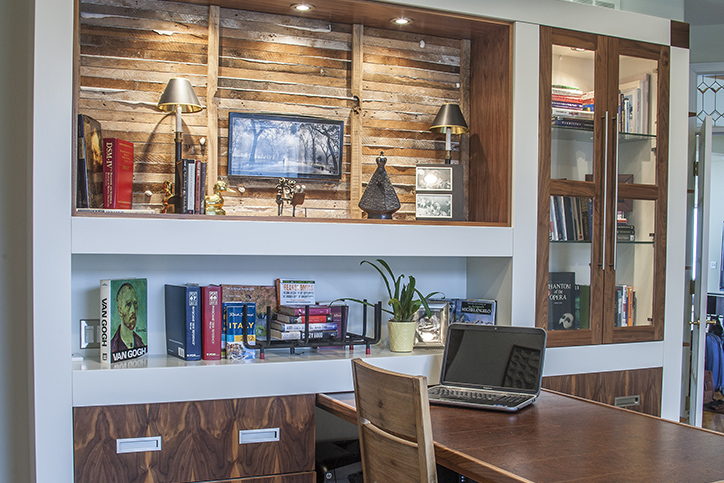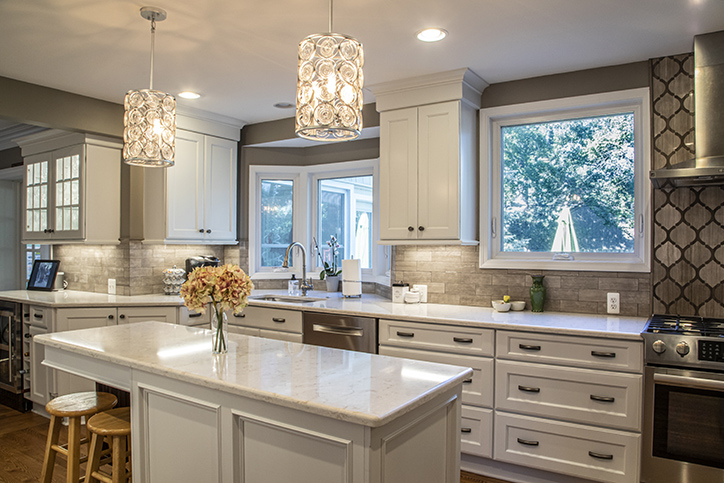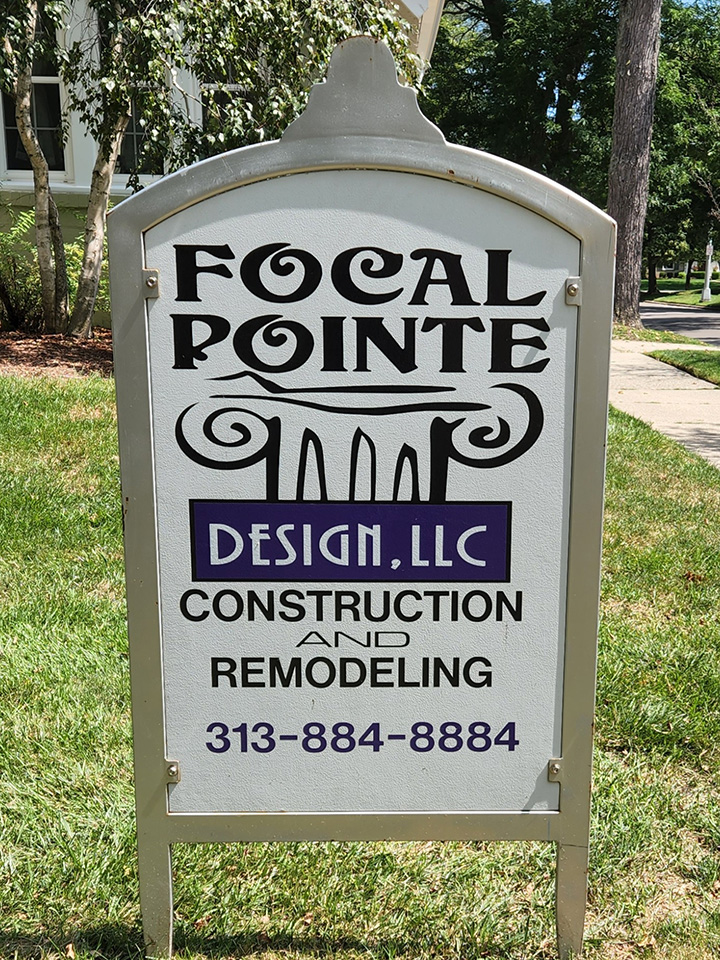 Keep Up With Focal Pointe
Please provide your name and email address to keep up to date with Focal Pointe news.
Your information will remain private with us.