At Focal Pointe Design, we know communication is the key element for a successful design. It's not just a matter of identifying your needs but one of design solutions. After consultation, an imaginative mixture of inspiration and expertise will develop your ideas along with fresh concepts. The designers at Focal Pointe Design LLC can provide clients with computer generated plans. These plans will illustrate exactly how your new project will look. Below is a list of three major drawing types that can be provided. To view a sample, click on the underlined name:
Floor Plans
Elevations
Perspectives
In addition to these services, we actively assist with selections of products that will personalize your project. Along with necessary decisions about counter surfacing, backsplash tile, flooring & plumbing fixtures, all in an effort to create a look the client will love. It is important to make these selections while in the design phase so that when construction begins, the process will be effortless, with-in budget, and on time.
Focal Pointe Design is more than just Kitchen and Baths - we offer the very best in the following services with products from only the finest manufacturers. Call today to find out how we can help you with these items:
CERAMIC TILE
Kitchen Backsplashes
Kitchen Floors
Bathroom Tube Area/Walls
Bathroom Floors
Standard or Custom Design
CUSTOM WOOD WORKING
Crown Moldings
Custom Fireplace Mantles
Entertainment Centers
HOME REMODELING
Home Office
Library
Room Additions
Finished Basements
REPLACEMENT COUNTERTOPS
Granite, Marble or Quartz - Many natural pieces to select from
CORIAN - Choose from over 100 colors of Corian with 10 Year Warranty
Laminate - Wide variety of colors
All labor offered including plumbing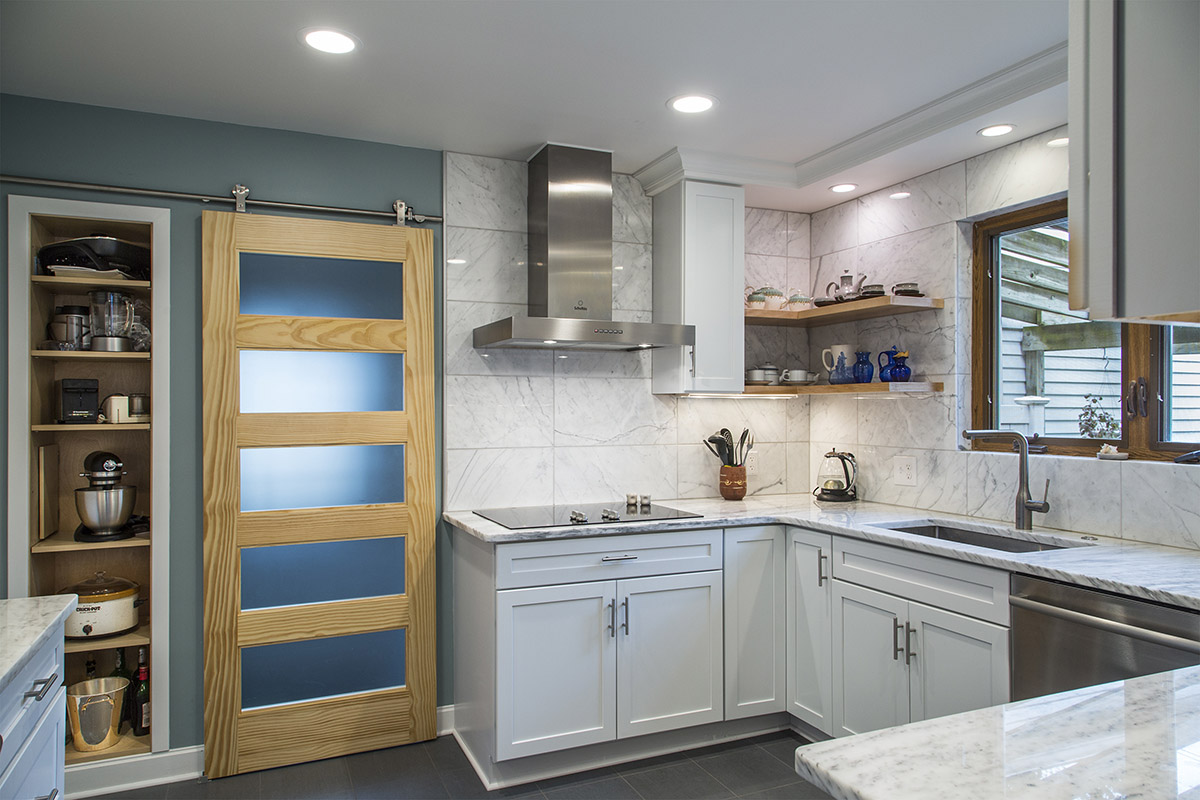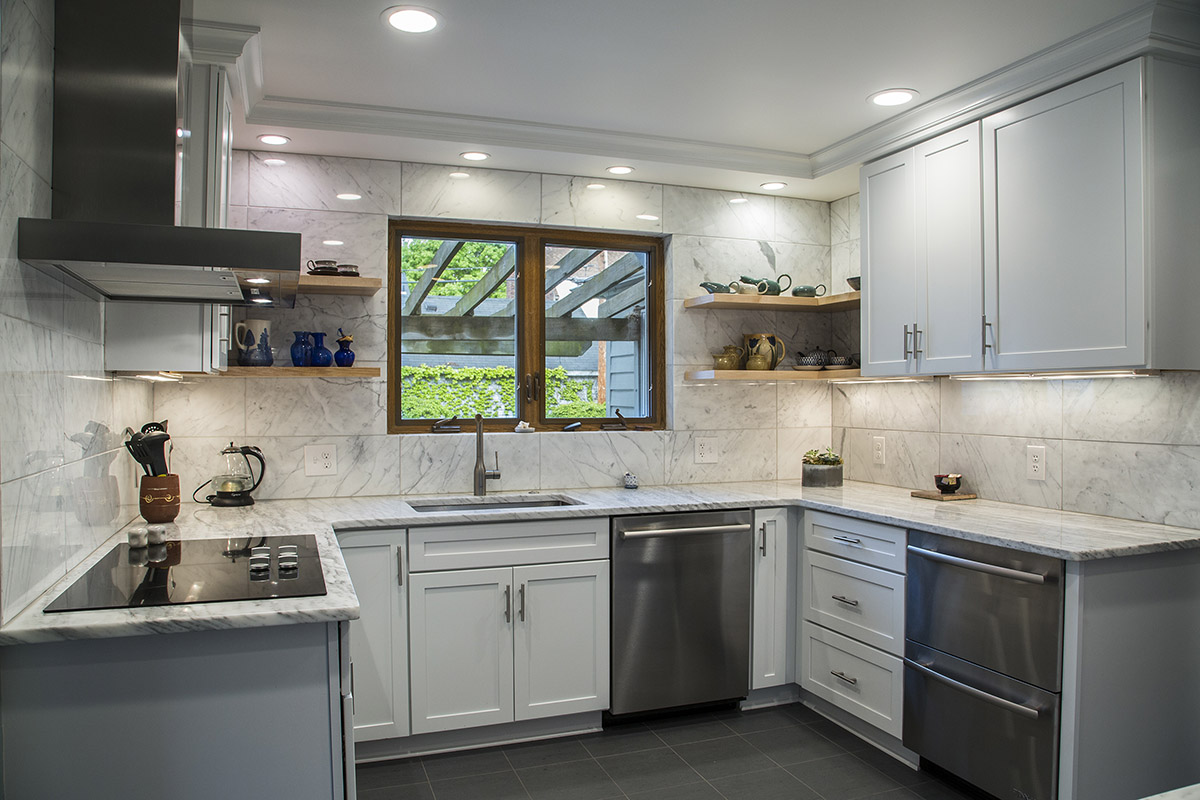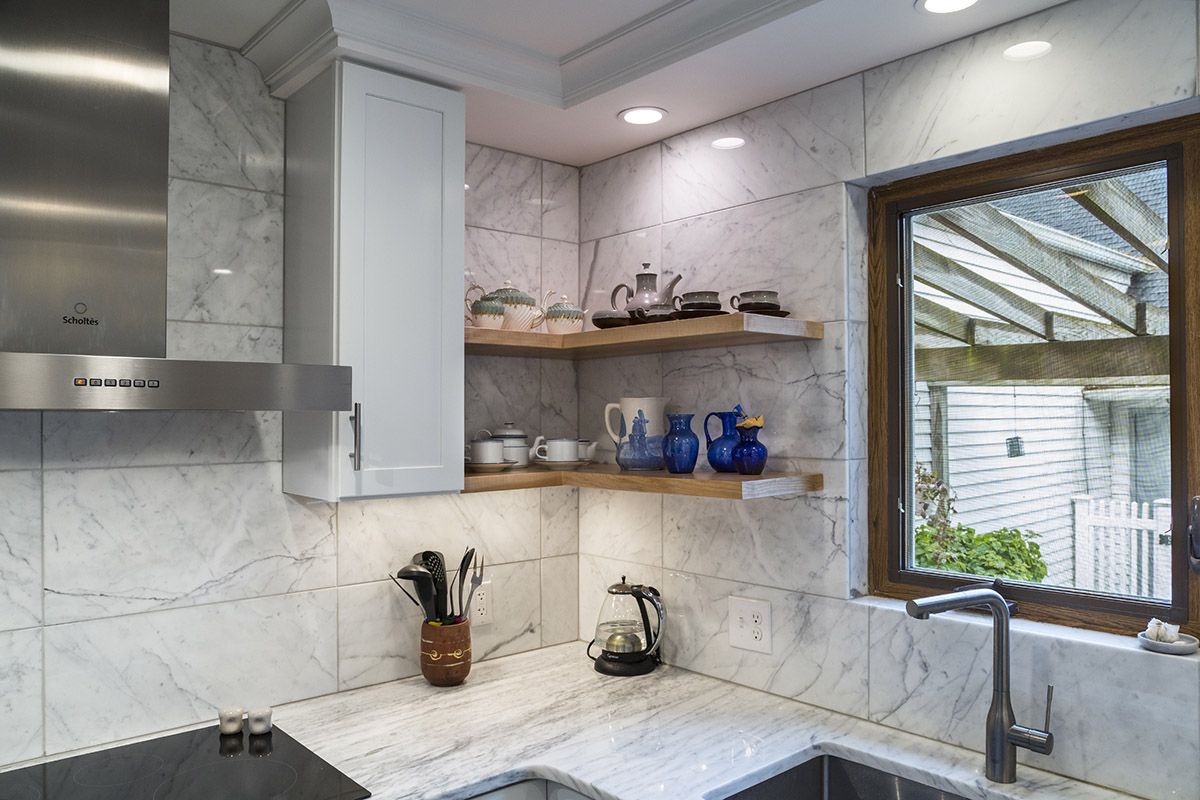 Keep Up With Focal Pointe
Please provide your name and email address to keep up to date with Focal Pointe news.
Your information will remain private with us.